PROCARE HEALTH LAUNCH
THE FIRST TREATMENT
TO PREVENT INJURIES
CAUSED BY HPV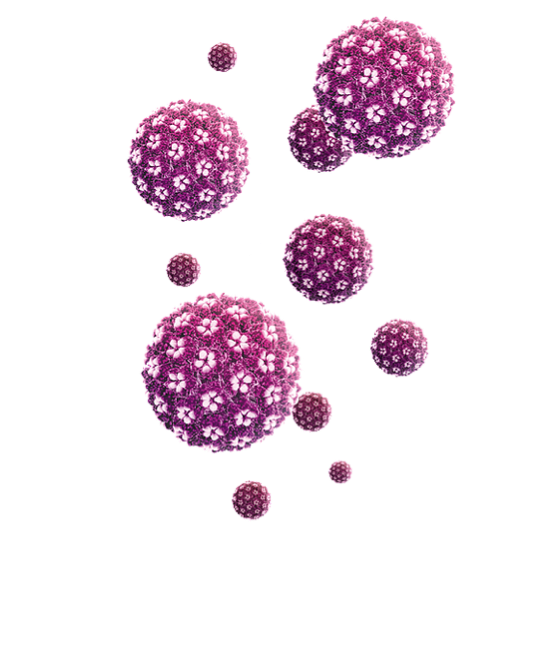 More than 1.7 million women
in Spain over the age of 15 are infected with human papillomavirus (HPV), a sexually transmitted virus.
Human papillomavirus (HPV) infection is one of the most common sexually transmitted diseases among the population.In fact, it is estimated that 80% of people have ever suffered. In the case of women, their spread is especially relevant, as it is the most common cause of cervical cancer.While it is true that there is a vaccine for prevention, there are no anti-infection therapies and so far there was no treatment for the prevention of injury once the virus has spread.
This new gel improves the degree of epithelialization of the cervix
For this reason, and after research studies, Procare Health has developed Papilocare, a new vaginal gel specifically indicated for the prevention of this type of lesions.
The results of a study of effectiveness in patients, which included asymptomatic women between 18 and 45 years, showed that 95% of women improved the degree of cervical epithelization and 55% reachednormal.
"These results, along with those from other preclinical studies in which Papilocare shows an innate immune response at the local level, represent consistent evidence that positively interferes with three of the circumstances involved in the potential mechanism of HPV infection," explained Dr. Dexeus.