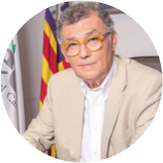 DR. JAVIER CORTÉS BORDOY​​
Senior Consultant in Gynecology Oncology.
President of Eurogin 2015.
Former President of the Spanish Association of Cervical Pathology
and Colposcopy (Palma de Mallorca).
Understanding that the research should continue, the "barrier effect" produced by PAPILOCARE® allows contemplating the possibility of using it in patients with alterations of cervical epithelization to hinder the integration of HPV and prevent infection.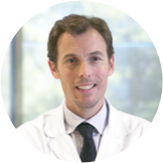 DR. DAMIÁN DEXEUS​
Specialist in gynecology and obstetrics.
(Women's Health Institut Barcelona).
It is therefore hypothesized that through this multiple actions positively interfering with the three modifiable factors of the HPV clearance, this gel could facilitate the clearance of HPV and prevent its integration into cellular DNA.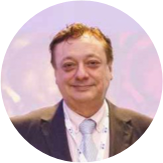 DR. LUIS SERRANO
Specialist in gynecology and obstetrics.
Medical Office Velázquez (Madrid
PAPILOCARE® is an important step for patients with HPV infection, a therapeutical area that does not have many therapeutic solutions.